Ray White Business Sales Opportunities
Ray White Business Sales is committed to growth. Opportunities are available for people seeking a challenging yet rewarding career.
Comprehensive training
Up-to-the-minute support systems
Complete software management systems
Marketing campaigns
Links to over 1,000 offices across Australasia
We are looking for qualified, experienced operators or people with a great sales, self employed or financial services history looking to build their own business.
Currently expanding in all areas – Contact Matthew Holland on 0425 223629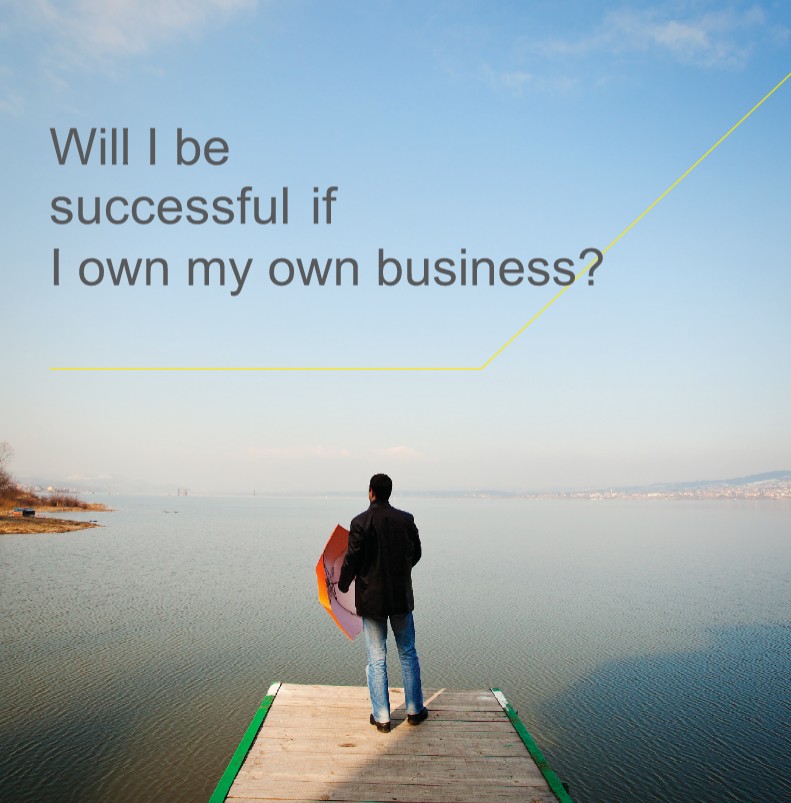 The Ray White group is owned and led by the White family – something that hasn't changed for more than 115 years. Throughout this time, the family has reflected consistency with family values. There have been many occasions where, in the pursuit of a world class business, the character and the determination of the family has been tested. Depressions, credit squeezes, etc. Test the resolve.
Ray White's current position as the leader in the property market across Australia and New Zealand with more than 1200 offices including 130 in Asia and more 15000 people.
Growth has come through the recommendation of its clients to others, rather than from big strategic acquisitions and mergers. The intensity of the family's ambition to keep pursuing its potential remains at its core. On behalf of my family, I invite you to experience the Ray White_Know How. A collected experience that has brought continuing benefits to people and our communities.